Qualifications:


Certified through DONA in 1996/recertified in 1999.
Member of Doulas Of North America(DONA)
Member of Doulas Of Tarrant County
Member of CAPPA

Personal Experiences with birth:

I have had almost every experience possible with my own births;
* my first daughter was stillborn and taken by
C-section,
* my eldest son's birth was a three day induction and VBAC (vaginal birth after
c-section),
* my next daughter's birth was a four & 1/2 hour VBAC (with 1/2 an epidural)
* I then miscarried twice,
* my last child's birth was an ALL natural VBAC of a 10 lb. 8oz baby boy with no complications!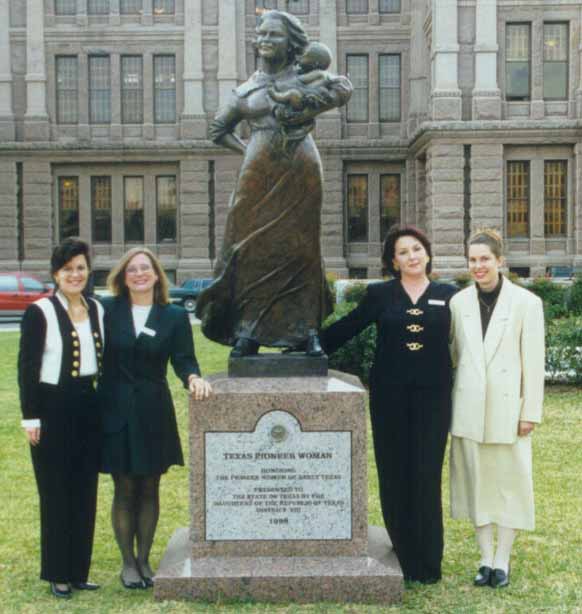 Doula experiences:

I have always been addicted to birth, and found my way into the labors of everyone I knew BEFORE I even knew what a Doula was, so when I found "Doulas", I was in heaven!
I have worked with everyone from teenaged mothers, to single moms, to first time couples of all ages. I have volunteered at crisis pregnancy centers, spoken to healthcare professionals along with my partners, and spoke at the state capital concerning third party reimbursement for doula services. We continue our community outreach throughout the year at various locations. For more information on those events, go to my links page.